Customer Relationship Management (CRM) Solutions
Whether you're an entrepreneur, small or medium business, or a large enterprise with hundreds of employees and thousands of customers, Maximizer CRM Software has the right solution for you – Cloud CRM, On-Premise CRM software and Mobile CRM. Simple, intuitive and easy to deploy, use and manage, Maximizer comes complete with sales force automation, CRM for sales and marketing, and custom reports and dashboards for its full contact and customer management capabilities.
With over 1,000,000 licensed users Maximizer delivers Customer Relationship Management (CRM) software and solutions to effectively manage lead and customer databases while automating sales and marketing processes, optimizing marketing initiatives and improving customer support and client service management.
We don't just provide CRM solutions – we provide companies with a competitive advantage.
Fully Customisable
Maximizer CRM is fully customizable to meet the specific needs of your business. It allows you to configure and adapt
Flexible and Convenient
To work effectively and stay ahead of your competitors in today's demanding business environment
Maximizer Cloud CRM
It's having an expert team at your side, giving you the personalized care you deserve
Trusted by: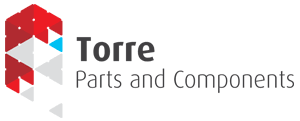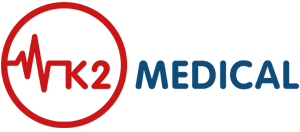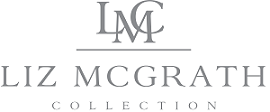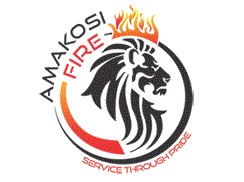 We are able to report on and even pre-empt the customer buying cycle and predict trends. To the point where we could, for example, reserve shipping containers before the client has even booked.
What we find is that the Maximizer reporting is actually quite nice and it's very easy, very structured, and I can drill down to specific reps and see what they're doing with it. It's really a one-stop shop for us to have a look at where we are as far as our sales cycles are concerned.
We see Maximizer CRM Live as a fundamental tool for our business. We deal with a huge number of individuals which equates to a lot of data! Being able to access every single record painlessly has given us a seriously competitive advantage.
A great example of the increased productivity is the ability to automate once manual reports. Since implementing Maximizer CRM, our efficiency has more than doubled.
Maximizer is now a critical part of the business and we use it to full 100% capacity. Since implementation we have substantially increased visibility and productivity, resulting in doubling staff productivity.
Quote of the Month
"The most important thing is to be customer obsessed. Figure out how to absolutely delight them."