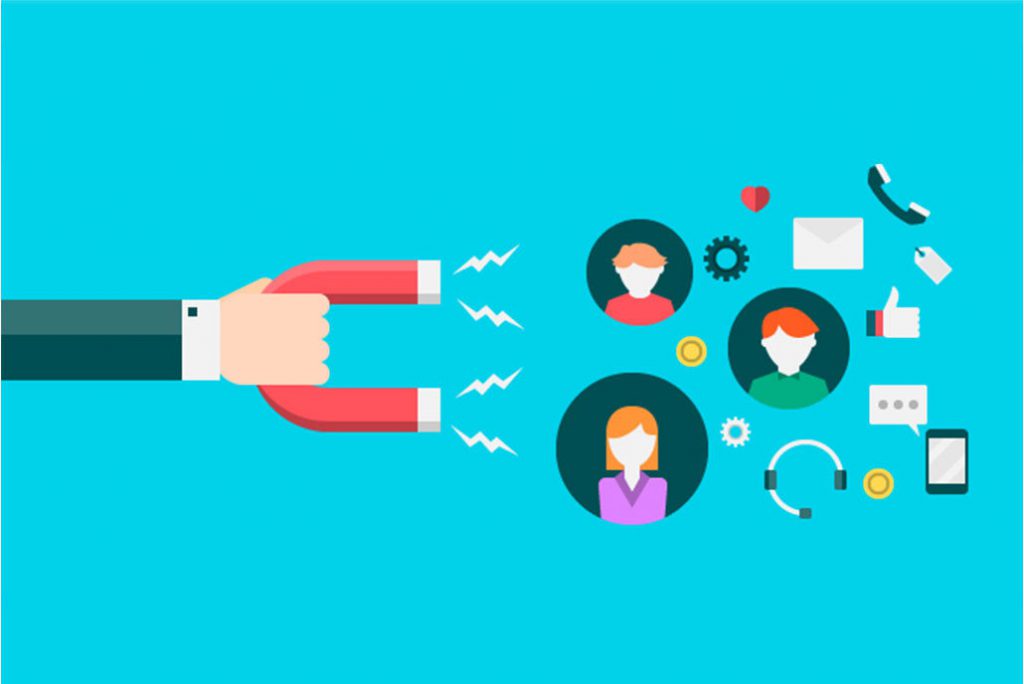 Customer retention is the ability of a company to retain customers and refers particularly to the ability of a company to retain its customers over a long period of time. Factors affecting customer retention may vary from how many new customers are acquired, how many existing customers cancel their subscription, how many customers do not return to make a purchase to how many customers close a contract. When companies dedicate time, resources and creativity to improve customer retention, not only does it make customers happy, it brings the companies more success. Here are three tips to maintain a customer retention strategy for your business:
Share case studies with your customers
Highlighting real-life scenarios with your customers about other customers during their sales process has many benefits for your company. Share previous case studies that reveal your company's style of communication and collaboration with customers and the results you achieved for customers. By providing your customer with transparency and honesty about how similar situations have been solved creates a sense of trust in your professional relationship.
Set the standard
Customers can easily become upset if expectations and expected results are not clarified. By simply communicating deadlines, progress toward goals and what's included in a project, your process or your communication style is essential for making sure expectations are met. This will keep customers happy with the relationship for longer.
Communicate regularly
Customers are more likely to stay with your company if your product or service is delivering results and ROI for them. If a customer can see how your company has influenced a growth in their business, the customer will choose to continue doing business with your brand. Communicating with your customers about their individual progress, your company will be able to compile reports on the metrics that really matter to the customer.
Customer retention is best achieved by providing your customers with more value than they have expected to receive. Reciprocating your customers' loyalty in this way will make them instinctively repay your great service with their loyalty and grow into a rewarding, long-term working relationship for everyone involved.