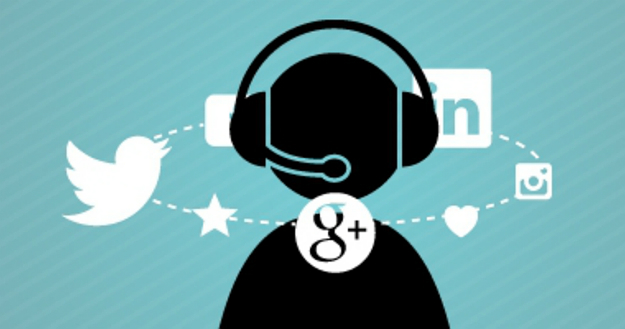 Customer service centres have now elevated the term "customer service" by incorporating technology to provide quicker and more accurate support. Organisations have now use one main interface through which all service agents can respond to tickets conveyed over multiple channels. Recent help forums now integrate social channels into their customer support process, with features that are oriented towards proactively responding to customer enquiries. Here are four ways to optimise customer service when using social media:
1. Friendly and approachable:
Customers today prefer a more human, authentic brand voice and want to feel like they're talking to a person who understands them. When customers are able to relate to your brand, they'll be able to voice their concerns more freely and feel important to your organisation.
2. Rapid response:
Speed matters. While social media communication feels inherently casual, it's important for customer service agents to convey the impression that they're taking the matter seriously. Respond quickly, stay professional and treat the case as you would others through any other medium.
3. Self-Service resources:
The benefits from a library of self-service articles available in an online knowledge base surpass the assistance of customer service agents. How-to guides, FAQs, video tutorials and other resources empower the customer to be in control of their own software.
4. Monitor activity on your pages:
Social network monitoring tools are a great way to stay on top of all advancements on your company page. A basic form of feedback and engagement analysis allows you to reach out to customers with exactly what they need from your brand.
Customer service agents don't themselves need to be experts on every aspect of your products or services, but with these four pointers, they will be able to provide effective and empathetic communication to your customer base. Healthy customer engagement can attract customers to come to you directly instead of leaving you to detect a viral complaint. It's best to ensure that your customer service agents have a baseline of familiarity with every social network tied into your helpdesk.