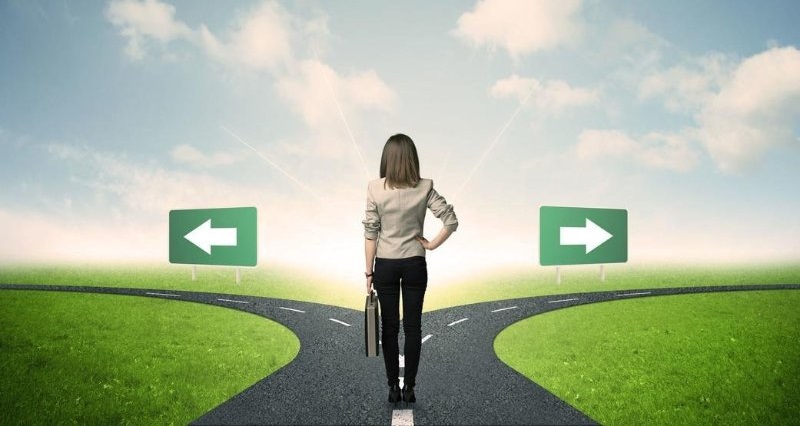 Ethical leadership is a leadership style that prioritises the dignity and rights of a company's customers and employees. This helps develop trust, transparency, empathy and fairness between a company's leaders and their constituents. Today, practicing ethical leadership is a requirement most companies need to meet in order to attract the best-fit customers and employees.
Placing your ethics before profits is a concept that most companies claim they live by. However, most many companies can't resist chomping down on ethics for a gain in profit. While focusing on profits can pay off in the short-term, being disciplined enough to follow your ethical compass can have even bigger advantages in the long-term.
Ethical leadership examples include:
Bringing your company's workforce to full ethnic and gender representation
Getting your entire staff body involved by offering a bonus for referring diverse new hires will increase morale in the workplace. Integration includes everyone and is best to get all employees involved. Diversifying your workforce as much as possible ultimately shows support to your surrounding communities.
Closing your company's gender pay gap.
By spending extra money to correct an issue that has pervaded the workplace, it shows employees that they are cared for and that employers will fight for fairness. This applies to companies who want to be equal opportunity employers.
Offer corporate benefits to low-wage staff
Even though benefits such as medical aid or health care plans are expensive, employers should consider that their staff who are working low-wage jobs cannot afford these privileges. These perks would certainly boost your workforce's morale and a high sense of loyalty with result from this.
Committing to company values is a major part of any business strategy. It drives employees' performance and boosts their morale. As a business, your main aim is to turn a profit. However, you must also realise your employees are humans. Focusing on profits now will help you reap short-term gains, but prioritising your employees' needs and rights before your business' will ultimately earn even more of a profit – driven by the commitment of your loyal team of staff.