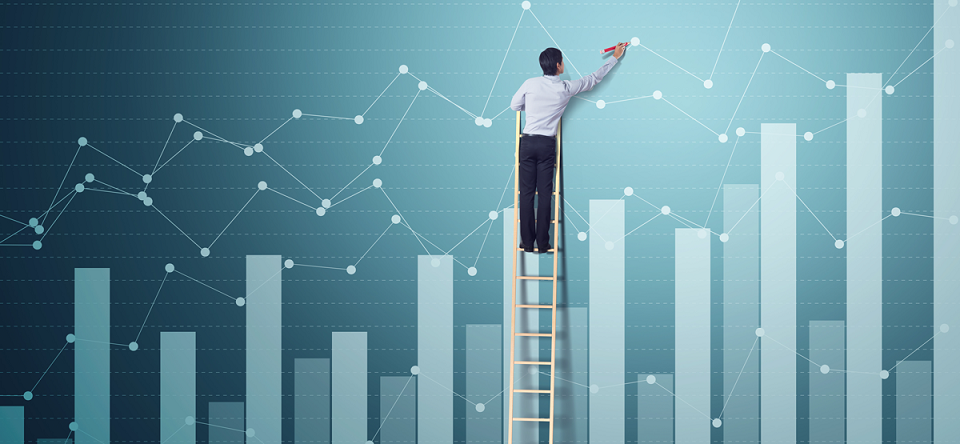 Performing a lost-sales analysis is one of the best ways to identify where improvements to your sales strategy are needed. Sales people tend to celebrate first before trying to understand why they won so they can replicate their success.  There is much more to be learned from losing, yet most sales people do not take the time to gather accurate and meaningful information from prospects to learn from their losses.
Most small companies do not track lost sales and are consequently unaware of all the reasons why customers did not purchase their product or service. Understanding the reasons behind lost sales is critical to improving your overall business strategy and ultimately increasing sales in the future. Here are three ways that your business can use data on lost sales to enhance your business for future undertakings:
Predictability for sales forecasts
Analysing lost sales builds an accurate measurement of sales performance. Lost-sales analysis provides companies with more accurate sales forecasts and also helps to direct future sales efforts towards segments where successful closing rates are higher.
Effective product positioning
Determining buyer decision-factors provides the seller with unique insights into what is important to the buyer. This insight is then used to create more effective product positioning campaigns that align with the buyers' key decision-factors.
Higher close rates
Products and services that are tailored specifically for customer needs make the offer more attractive to the buyer. Done right and with the proper assessment of the buyer decision-factors results in higher closing rates.
The benefits of analysing your lost sales will provide insights into why customers perceive the competitor's product or service as a better solution. This challenges your brand to re-evaluate and modify your product or service and improve its quality. Sales people will then learn to use their critical business data to align with their sales strategy and ultimately gain more business.