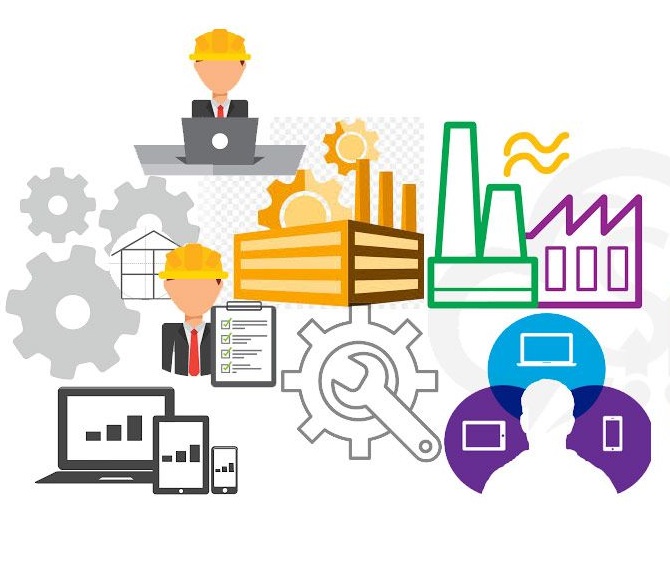 All business owners aim to deepen customer relationships with service that leaves them smiling. Maximizer CRM is the all-inclusive, easy-to-use platform that thinks beyond the product with CRM tailored specifically for manufacturers. Here are four features in Maximizer CRM that will benefit a manufacturing business' processes:
Case Management
Master your daily influx of support and service requests. Create and manage a case with instant notifications. Track trouble tickets ranked by urgency and severity — and prioritise rep workloads with queuing and routing tools.
Call Logging
Identify top performers and those in need of coaching with automatic call logging. See who your reps called, along with the call date, time and length at a glance. Plus capture call details in notes that are searchable by a keyword.
Knowledge Base
Resolve cases faster with instant access to records of how reps solved similar cases. Quickly and painlessly recall other critical information, including notes, forms, manuals, FAQs and contracts while in the field or on the phone.
Alerts & Notifications
Stay on top of important events and what your team is doing. Trigger notifications on data capture fields. Know the moment a VIP support case gets escalated. Never forget a follow-up call or policy expiration date.
Maximizer CRM allows you to build better relationships with vendors, distributors and retailers. This powerful CRM solution also enables staff to leverage real-time manufacturing dashboards to provide efficient service to your clients. Implementing Maximizer CRM in your business will empower your staff to deliver excellent service anywhere, anytime.